I'm Marika – a creative director, content curator, and brand builder. Born and bred in Seattle WA, currently living in Southern CA.
I take a unique approach to each project and love new opportunities to work with brand's I feel aligned with. I like to get down to the roots of your business before we go in any one creative direction – so that your brand's story is communicated in a way only you can. My goal is to help you create a brand that isn't just beautiful, but speaks to your people.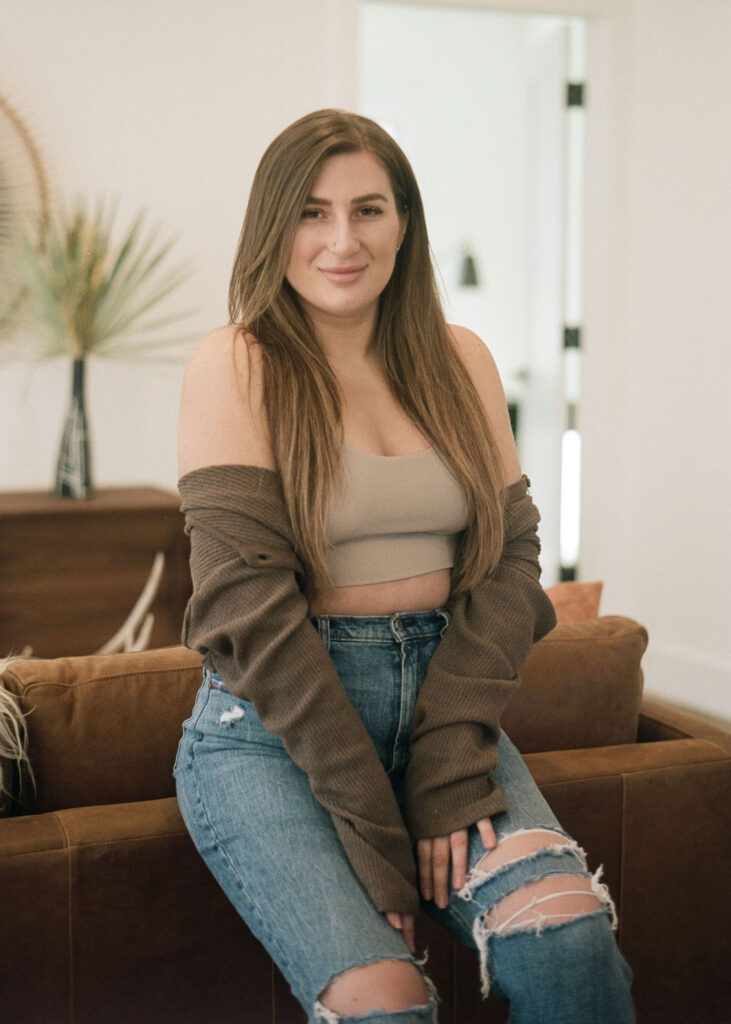 FAMILY + FRIENDS
MUSIC
WINE
ART
TRAVEL
GOOD FOOD
GOOD COMPANY
MY DOG (ALSO, ALL DOGS)
DRIVING
RAINY DAYS
BINGING A GOOD SHOW
Wondering how we can work together and make some creative magic? Send me a direct email to hello@marikaberoukas.com or fill out the contact form below and I'll be  in touch soon!