I'm Marika – a designer, content curator + brand invigorator born and bred in Seattle WA, currently living in Southern CA.
Helping business owners turn their vision into a brand whose aesthetic aligns with their purpose is my passion. That means getting down to the roots of your business and communicating your story through meaningful design, content, photo and more. My goal is to help you create a brand that isn't just beautiful, but also defines your vision and tells your story in a magnetic way.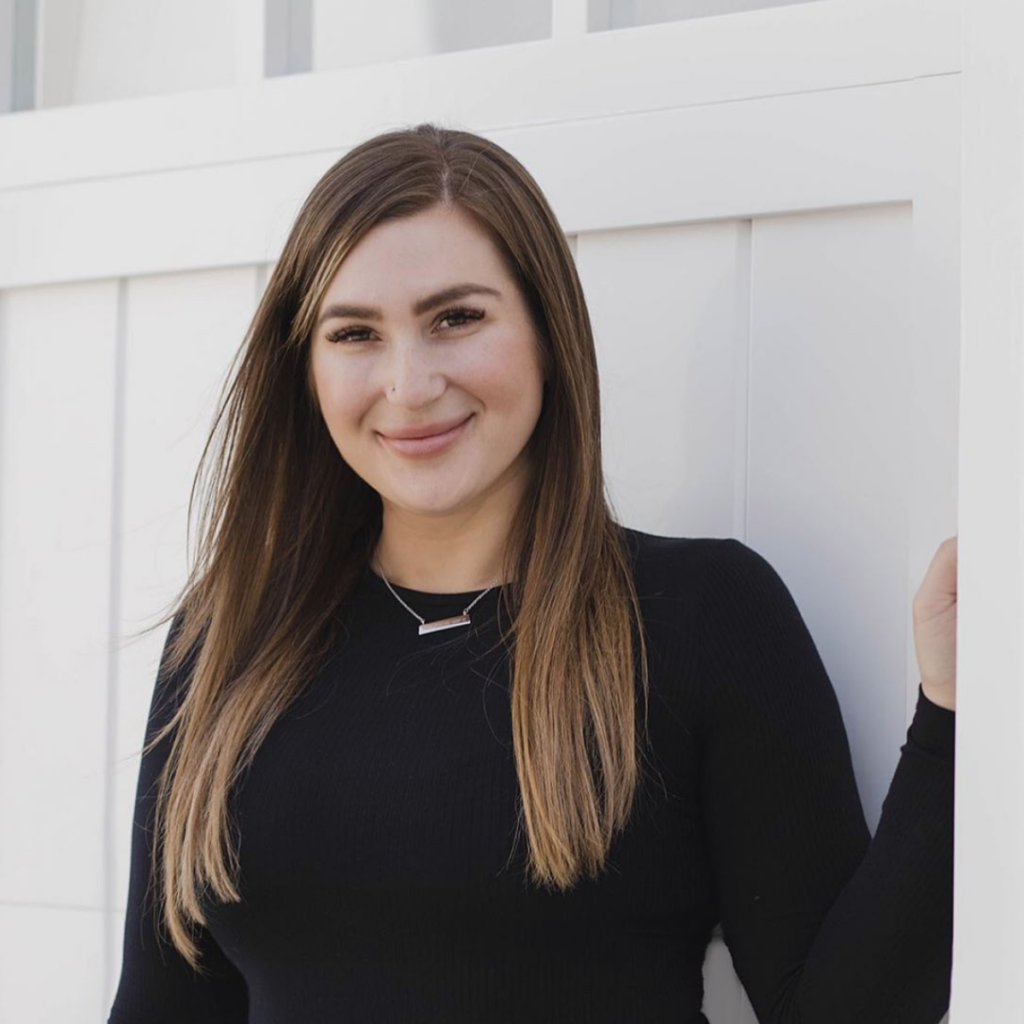 MY DOG (ALSO, ALL DOGS)
FAMILY + FRIENDS
WINE
GOOD FOOD
GOOD COMPANY
RAINY DAYS
BINGING A GOOD SHOW
HALLMARK MOVIES


A big part of my WHY. Living in beautiful Southern California with these two – my biggest supporter, husband and biggest cuddle bug/best assistant, Stella.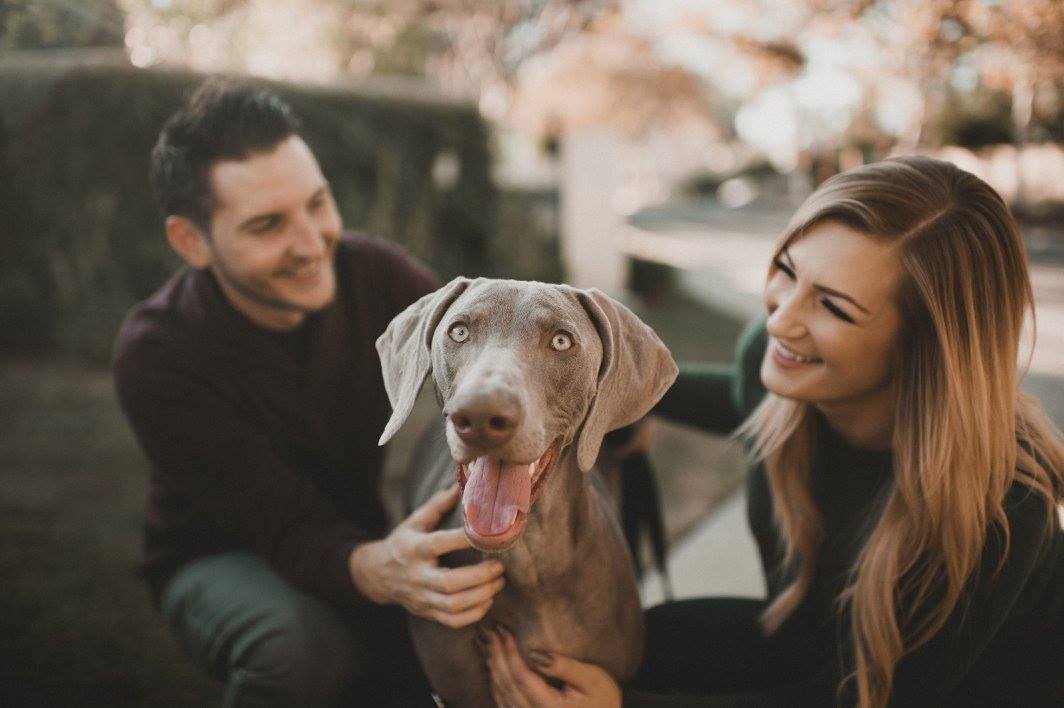 If you want to be a competitive leader in your industry, your aesthetic and messaging needs to be cohesive with your purpose. And beyond that, it needs to resonate and make sense to your target audience. First things first, you need to get down to the roots of your business and your brand story. That means clarity around what you do, why you do it, who you serve and how that's communicated to the world through your messaging and visuals.
Wondering how we can work together and make some creative magic? Drop me a line via the contact box below and I'll be in touch soon ASAP.