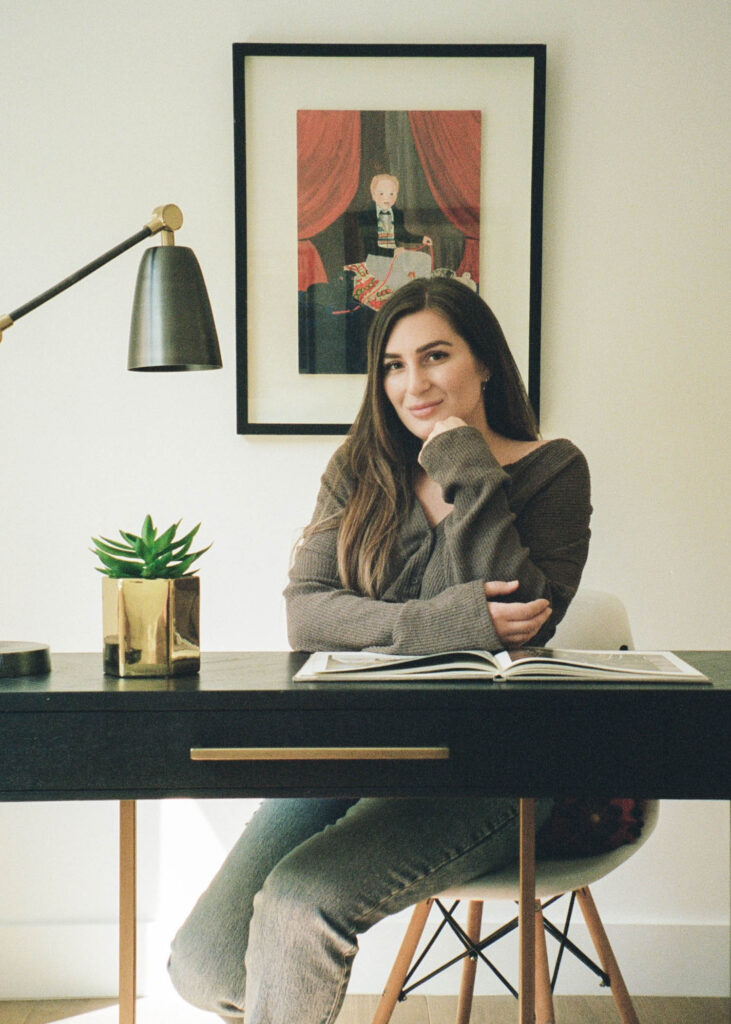 I'm Marika – a creative director, content curator, and brand builder. Based in Los Angeles, CA and Seattle WA.
I'm passionate about helping you align your brand's aesthetic with your purpose. That means getting down to the roots of your business and communicating your story through meaningful design, authentic content and more. My goal is to help you create a brand that isn't just beautiful, but speaks to your people.
BRAND DEVELOPMENT
AND WEB DESIGN
brand concept, logo suite, visual identity, materials, website design, development and more.
SOCIAL MEDIA MANAGEMENT
AND CAMPAIGNS
helping you tell your brand story, keep your visual identity compelling, and launch that new thing you offer.
CREATIVE DIRECTION
AND CONTENT
Creative direction, brand photography, brand video, campaign launches, media kits, and more.
Don't see what you're looking for? Just ask! Most projects are personalized just for you and your brand – please reach out and we can chat before receiving a quote!
Importance of Custom Websites | OZ Unscripted 
Elevate Your Brand Interview | The Aesthetic Success Podcast
How To Create a Brand That Attracts More Opportunities | Be Insured Podcast
Building a Personal Brand | Brand Talk Live with the Lifestylest
I get that a lot from the incredible people I get to work with – biggest compliment ever. Plus, it makes what I do that much better. I love helping people + businesses find their voice and create a brand to match their vision.
Wondering how we can work together and make some creative magic? Send me a direct email to hello@marikaberoukas.com or fill out the contact form below and I'll be  in touch soon!